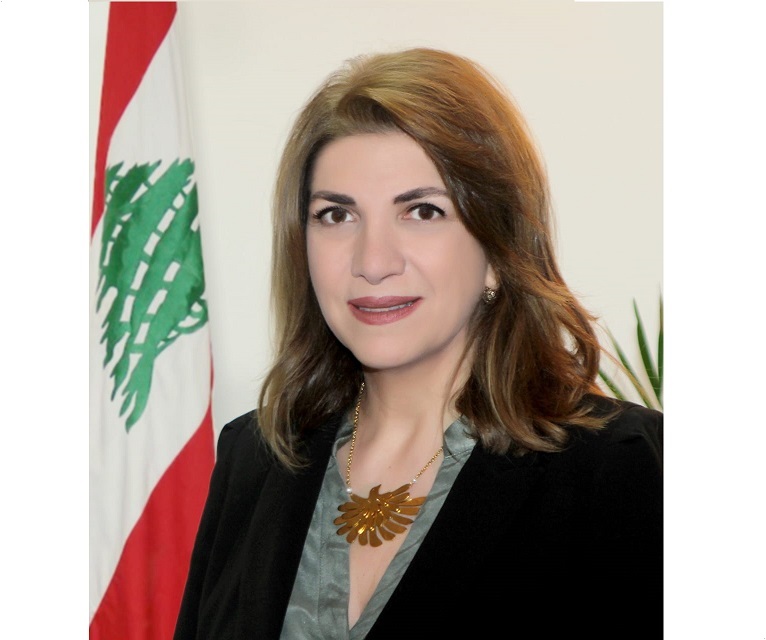 Is Agrégée des facultés françaises de droit, Professor at the Faculty of Law and Political Science of Saint-Joseph University (Beirut), head of the "Department of Private Law" and Director of the "Centre of Legal Studies and Research for the Arab World" (CEDROMA); she has served for many years as Visiting Professor at Panthéon-Assas University (Paris II) and Panthéon-Sorbonne University (Paris I). She
is also a member of the Beirut Bar and works as a legal consultant.
Born in Beirut on April 6th, 1971, Marie-Claude Najm holds law degrees from Panthéon-Assas University (Paris II) and Saint-Joseph University of Beirut as well as a Ph.D. in Private International Law from Panthéon-Assas University (Paris II). Her fields of research are conflict of laws and international jurisdiction, mainly in plural legal systems, and her publications include: Principes directeurs du droit international privé et conflit de civilisations. Relations entre systèmes laïques et systèmes religieux (Dalloz, Paris, 2005); « Lebanon- Country report on Private International Law », Basedow / Rühl / Ferrari / De Miguel (eds.), Encyclopedia of Private International Law, Edward Elgar (2016); "The Enforcement of Foreign Judgments in Lebanese Private International Law", Yearbook of Private International Law, Vol. 17 (2015/2016), p.463; Filiation and the Protection of Parentless Children: Towards a Social Definition of the Family in Muslim Jurisdictions, N. Yassari, L.-M. Moller & M.-C. Najm Kobeh (eds.), T.M.C. Asser Press, The Hague, 2019.
In addition to her work as a scholar and a practitioner, Marie-Claude Najm has contributed in numerous civil society projects. She was a founding and active member of "Khalass!" (i.e. "Enough!"), a civil society campaign launched in 2007 and seeking to develop a peaceful and binding solution to the political deadlock in Lebanon, and she has been recently engaged in the non-sectarian intifada of the Lebanese people, seeking a positive change in the political culture in Lebanon.
As to her personal life, Marie-Claude Najm is married to Dr. Daniel Kobeh, with a daughter, Sarah-Marie, born in 2010.